Welcome to Birmingham Court Reporting
Dedicated to our clients
For almost three decades Birmingham Reporting Service has been providing quality, full-service court reporting to area attorneys. A well-trained and experienced staff offers the confidence to deal effectively with all aspects of court reporting. From records management to deposition archiving, Birmingham Reporting Service is who to call for all of your deposition needs.

Court Reporting
We guarantee that all work is done by highly skilled reporters and transcriptionists.

Courtroom Graphics
Capture the focus of your modern audience with litigation animation and trial graphics.

Legal Videography
Specializing in depositions, day-in-the-life videos, videotaping of seminars, and site inspections.

Trial Presentation
Specializing in the preparation, setup and execution of fully integrated evidence presentation systems.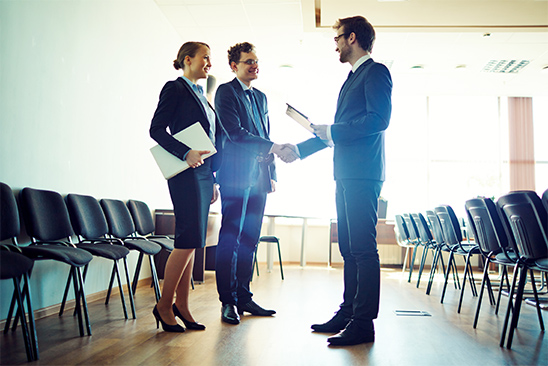 We deliver High Quality Services
Court Reporting
With 30 years of proven service and excellence, we provide the highest quality of professional court reporters around. We are dedicated to our clients, and when it comes to preserving the record in your case, we are prepared to meet the highest standards of quality and accuracy. Whether you need an instantaneous rough draft or a final transcript the next business day, we provide prompt transcript delivery to meet your litigation needs.
read more